Amphitheaters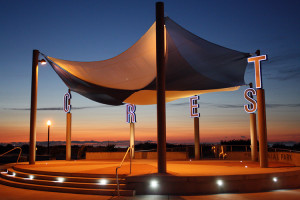 Centennial Park is located directly across the street from us! The Wildwood Crest Free Summer Music Series, Saturday & Wednesday Evenings at 7:30, are
held weekly at Centennial Park. Hang outside your room, on the patio, or bring a beach chair across the street and enjoy a live band; showing two nights each
week! Fox Park is another amphitheater offering free summer concerts during the season located across Wildwood's Convention Center, just 20 blocks from us!
*Zumba offered in the Crest at Centennial Park weekly.
*Kickboxing, Pilates, Yoga offered on Crest Pier just six blocks away, weekly.
Arcades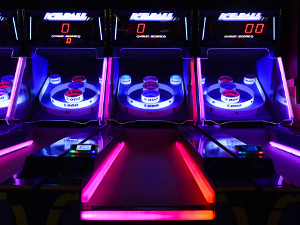 The Wildwood Boardwalk is full of arcades and fun things to do; rides, games, food and shops! Less than a 5 minute drive, or a 15 minute walk.
Biking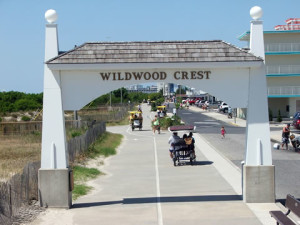 Our famous Wildwood Crest bike path runs parallel to our beach, just one block away from us. Walk or ride this beautiful, safe bicycle path that takes you directly to the Wildwood Boardwalk!
Boat Cruises/ Boating Rentals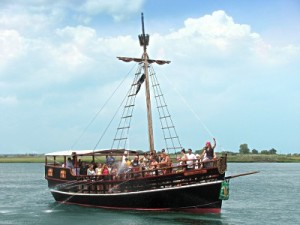 Rent your own boat or take a cruise! The Wildwoods and the local Cape May area offer many
Whale and Dolphin Cruises, as well as Sunset cruises (some with meals included) and there's also a very popular Pirate Cruise, which is very interactive and
fun for the entire family! Be sure to arrive at least a half hour early for the Pirate Cruise, they'll paint your face!
Breweries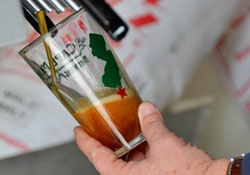 There are many different popular breweries in the area; all within 10-15 minutes of us.
Cape May- Lewes Ferry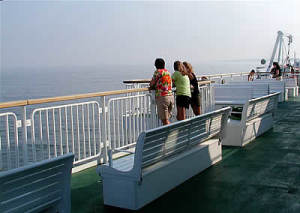 "Welcome aboard the Cape May-Lewes Ferry and take a break from the ordinary!
Whether you're crossing the Delaware Bay for a fun day trip or as part of a long-distance trip, on the Cape May-Lewes Ferry, your journey is sure to be a memorable one. Enjoy historic lighthouses, picturesque harbors, oceangoing vessels, unique seabirds and, just maybe, your very own dolphin escort!
The 17-mile, 85-minute cruise between New Jersey and Delaware can cut miles off a trip along the Atlantic Coast, connecting points like Wildwood, Stone Harbor, Avalon, Ocean City and the rest of the Jersey Shore with Rehoboth Beach, Dewey Beach, Sussex Shores, Bethany Beach, Fenwick Island, Ocean City, MD, and destinations throughout Virginia.
Our welcoming, modern terminals are a destination in and of themselves, with enjoyable restaurants and lounges, and well-stocked gift shops! Please note that carry on alcoholic beverages are prohibited.
Golf / Mini Golf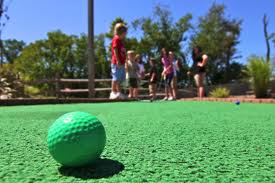 Avalon Golf Club, Cape May Par-3 & Driving Range, Cape May National Golf Club, Shore-Gate Golf Club, Wildwood Golf & Country Club, and MANY Family-Fun Miniature Golf Courses! All nearby or minutes away.
Go-Karts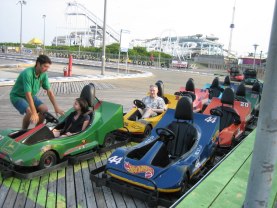 Fishing and Crabbing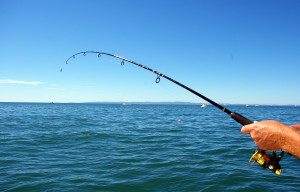 Surfing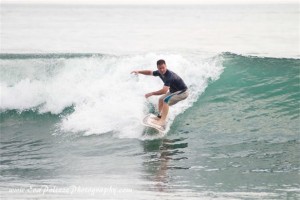 Historical Sites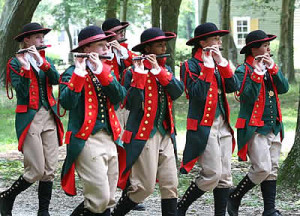 Be sure to check out Wildwoods Air Aviation Museum at the Naval Air Station, along with the Vietnam Museum, our famous Vietnam Memorial Wall, and you can't miss out on Cold Spring Village!
Medical

AtlantiCare Physician Group Urgent Care Facility
6410 New Jersey Avenue, Wildwood Crest NJ 08260
(609) 523-1331 – Just three blocks away from us.
Nature Walks/ Tours
– Wetlands Institute
– New Jersey Audubon
Recreation Facilities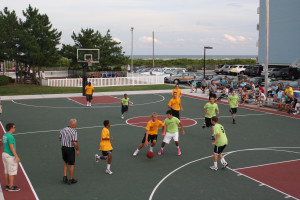 We are located just six blocks away from Crest Pier, a large recreation facility. Located nearby we also have outdoor Basketball Courts and Tennis Courts that are well maintained and open to the public. Be sure to check out Wildwood Crest's Outdoor Fitness Classes! http://wildwoodcrest.org/dept_recreation.htm
Rides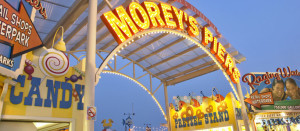 Waterparks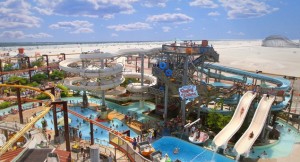 Touring/ Sightseeing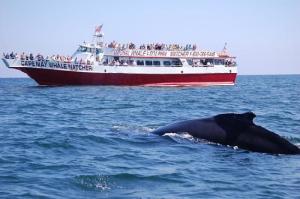 Lighthouse Tours, Whale and Dolphin Boats, Speed Boat Rides, Parasailing, and Air Tours!
Water Sports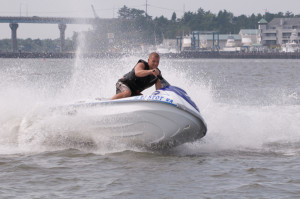 Boating, Jet Skiing, Surfing, Paddle Boarding, Kayaking, Boogie Boarding, Parasailing
Wineries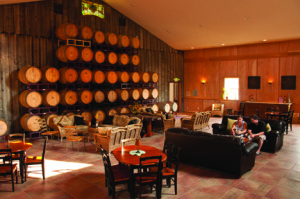 Take a self-guided vineyard tour of Cape May County- You can tour over six New Jersey local award winning wineries in Cape May County, all within a 20 minute or less drive! Hawk Haven Vineyard and Winery, Cape May Winery, Natali Vineyards, Willow Creek Winery & Farm, Turdo Vineyards & Winery, Jessie Creek Winery.
Cape May County Zoo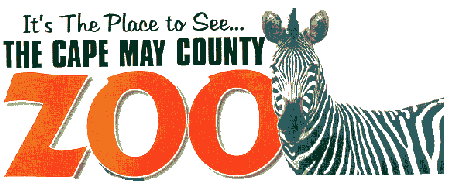 For tots to grown-ups, children of all ages will enjoy the Cape May County Zoo. The V.I.P. gives it an A-1 rating!