Welcome to the VIP Family Motel!




Previous
Next
Welcome!
Proud to be family-owned and operated since 1965!
Thank you for visiting the VIP. Since 1965, the Stefanide / Roy family has welcomed and re-welcomed thousands of guests to our little paradise in Wildwood Crest.
If you're looking for clean accommodations in a friendly atmosphere, where you can relax and enjoy family and friends, look no further! While enjoying our extraordinary view of the Atlantic ocean, with our Southern Exposure, you can relax on a chaise or lounge in our sun-kissed pool.
Whether you are here with old friends or meeting new ones, you'll love to barbeque on our triple-barbeque grills. While the kids are busy having fun in our large, sandy play area, why not take time for a relaxing game of shuffleboard or ping pong?
So what are you waiting for… Let the fun and memories begin on the sunny side of the street. Your fun in the sun awaits you at V.I.P. Family Motel, where YOU are Very Important People!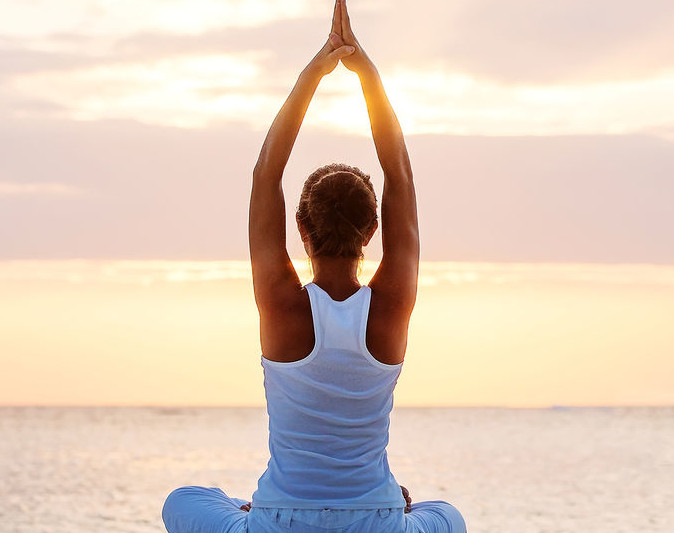 Amenities
View motel features and amenities. Heated pool, playground, WiFi, lots more!
Hello from Our Family to Yours!
See What People Are Saying About the VIP Motel

Once again, we had a fantastic time in Wildwood Crest while staying at the VIP! Family owned and operated reflects in the care, cleanliness and family activities offered here. Great... read more pool with comfortable lounge chairs, shady table and chairs to sit at, clean grills to cook on and an awesome playground for the kids. Just steps to the beach and a park across the street. We have been coming here for over 30 years and it's our happy place. Thank you for another great vacation!

Lfoster73


June 30, 2021

I've been staying at the VIP since I was a kid in the 90s, and visited this past July. It was just as wonderful as it was back then. The... read more rooms are clean and the staff is very friendly. I can't imagine staying anywhere else.

H9441IGsamanthah


August 30, 2021

This is the first year that our family has stayed at the VIP Family Motel and hopefully it will be the first of many. The owners are amazing. Melissa made... read more us feel welcome the moment we entered the office. The staff is friendly, courteous and very professional. The rooms are absolutely spotless I have never stayed in a motel with this level of cleanliness. It truly surpassed my expectations. Anything that you need the staff is very willing to provide. The children's playground area, or "the park" as my grandchildren call it is an awesome place of entertainment for them. Numerous slides, a sandy beach, swings and a pirate ship are the highlights of the park. There is a deck with three rocking chairs where parents can sit and watch their children play. The motel is a half block from the beach and across the street from the conference park. There is ample parking and you don't have to worry about leaving and not finding a spot when you come back. The guests who stay here have been coming back each year with some families coming more than 30 years. It is my hope that my family will be doing the same. It's time for us to make new memories and what better place than the VIP Family Motel! Thank you from Lena Sarnes &Family

lenasD7464TF


July 28, 2022